Contact via email from this site
Please note that you will need to leave your email address on the form page if you want a reply!
_________________________
Government advice is to stay at home during the deadly Corona Virus crisis
In the last week Rydal, along with other parts of the area, has been swamped with visitors parking thoughtlessly and walking as though it was a Bank Holiday! You may not realise it but you could  inadvertantly bring the virus into the valley and leave it on gates and any other surface, putting farmers and other people at risk. There are vulnerable people living here.
Please do not travel into the area during the crisis period, it will still be here afterwards.
Let us hope that most of us will also be here to enjoy it!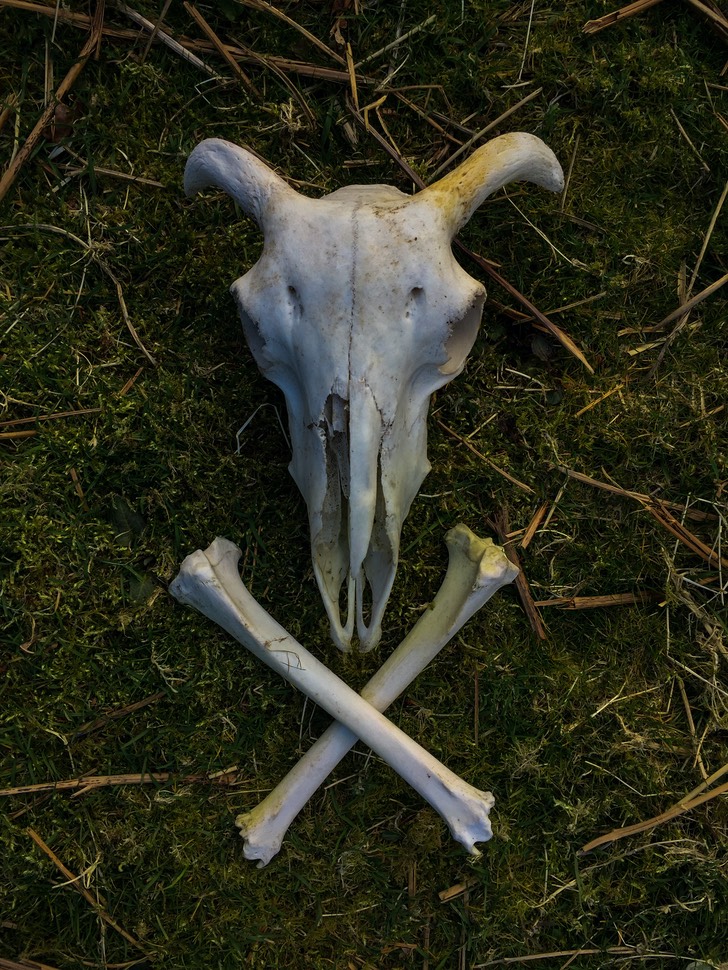 A Social Exclusion Zone
_________________________
Rydal village has taken the decision to continue our campaign to reduce the traffic speed limit on the A591 through the village from 40mph to 30 mph.
After  a long campaign, one that took a great deal of effort & which took a number of years we were eventually granted a speed limit of 40mph. In our opinion  it was considered  that a 30mph  ( or even a 20's plenty) would be a more appropriate limit. Originally it was agreed that we would return to this matter at a later date if the traffic problems caused continuing concern. 
Year on year  traffic volume increases and, with the road layout  with bends near most of the pedestrian crossing points there is growing concern that it becomes increasingly  hazardous for both locals and the many thousands of visitors who  come to Rydal each year, to run the gauntlet  when crossing this busy road.
As yet we have not experienced  a serious accident but near misses  demonstrate that it is only a matter of time before  a major traffic incident occurs. Rydal residents are not prepared to allow this to happen & we believe it can be prevented!
If you have experienced difficulty crossing this road, or wish to support us in making our village a safer &  visitor friendly place you might consider  writing  to these individuals , expressing your concerns:
Tim Farron, the MP for this constituency tim@timfarron.co.uk
South Lakeland District Council at  customer.services@southlakeland.gov.uk
The residents of Rydal would be extremely grateful for your support and in anticipation we offer  you our thanks.
________________________

The Rydal Heritage Board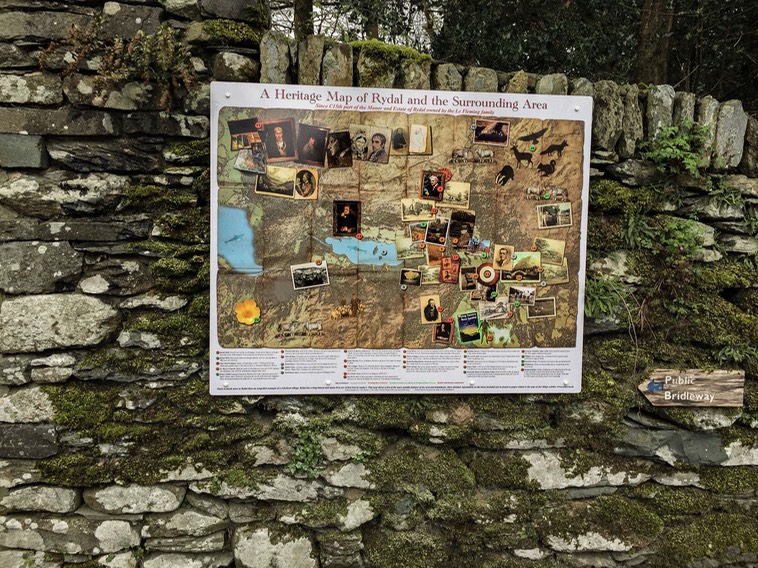 Placed in the centre of the Village to mark the national parks bid for World Heritage Status. 
This also features on this site with a section of pages providing much detailed information on the heritage of the village.
Follow the link in the Menu bar on the right for the Heritage pages section.
Thanks go to the Ambleside Parish Council for funding the board, and to Pandora Signs of Hawkshead for a superb job of printing and installing the Board.
________________________
Raised for the Sepsis Trust!
The honesty box at the foot of the Nab Scar Footpath collecting donations in return for flapjacks has now raised over £3000 for the Sepsis Trust.
Many thanks to the generosity of the many walkers who have given so freely.
_______________________
DOGS!
There have been a number of instances of dogs worrying sheep.
Please keep dogs under control at all times, sheep are easily startled, and this can be an irresistable temptation to any dog, with potentially tragic consequences.
________________________